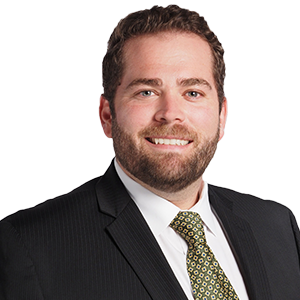 Dominic Majors, Esq.
Attorney at Law
Licensed in Washington, Arizona, and California
Garrett Johnson
Attorney at Law
Licensed in Arizona
Alison Majors
Office Manager
Non-Attorney
Jody Wilkens
Supervising Paralegal
Non-Attorney
Bianca Rivas
Legal Administrator
Non-Attorney
Ryan Cope
Legal Administrator
Non-Attorney

"These guys (and gals) are awesome."
"Always super responsive, very friendly - and you can tell they genuinely care. My process was (shockingly) pain-free, which speaks volumes. I seriously can't say enough good things!"
Jesse K.

"Majors Law Group was great!"
"Anytime we had a question or needed help throughout the process, they responded quickly and with up to date information. They made the process very seamless and easy! Thank you! "
Mitch Loar

"Dom and his crew are absolutely amazing."
"They were always there every step of the way. Will always recommend their services to anyone in need."
Justin Lewis

"Majors law group is the very best!"
"Not only are they always willing to answer any little or big questions you may have the staff is very knowledgeable and professional . I appreciate every single one of you . Thank you so much ! I definitely do recommend them to everyone in need."
Julia Gutierrez